Welcome!

Cottage Hill Presbyterian Church is a body of believers called by the Spirit to worship God, make disciples of Jesus Christ, and reach out in ministry with love, grace and hope.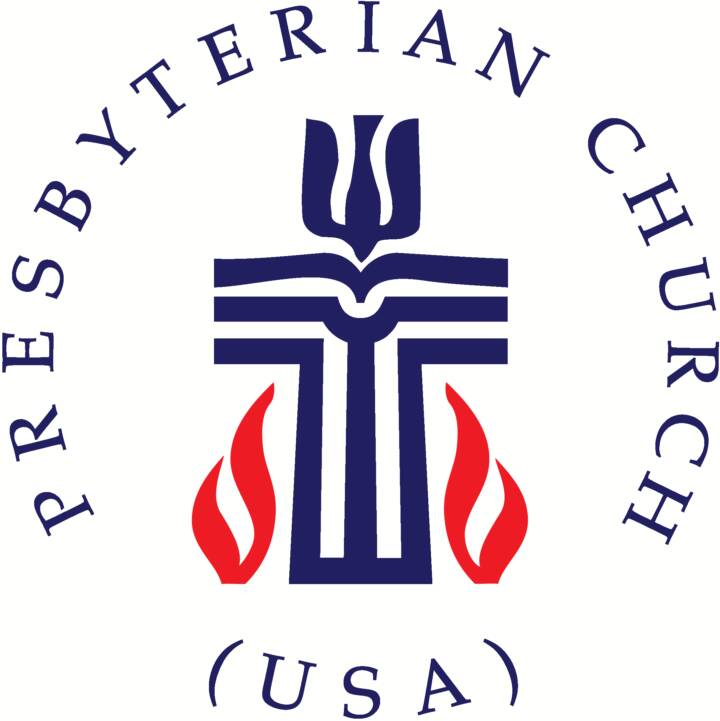 WE WILL NOT HAVE WORSHIP SERVICE MARCH 22 AND 29 IN AN EFFORT TO

MINIMIZE THE THREATS OF THE COVID-19 VIRUS. WE WILL RE-EVALUATE IN TWO

WEEKS AND POST ANY UPDATES HERE. LET US LIFT EACH OTHER AND OUR

COUNTRY UP IN PRAYER AS WE STRUGGLE THROUGH THIS. THE CHURCH

OFFICE WILL REMAIN OPEN SHOULD YOU NEED ANYTHING, AND CAN BE REACHED

BY PHONE (661-9506) OR EMAIL (CHPC@BELLSOUTH.NET). WE DO ASK THAT YOU

LIMIT IN PERSON VISITS.

You can watch CHPC live on Sunday mornings at 11:00 a.m. by clicking the link below.

You do not have to have Facebook to watch.

4201 Cottage Hill Road, Mobile, AL  36609

(251) 661-9506