Welcome!

Cottage Hill Presbyterian Church is a body of believers called by the Spirit to worship God, make disciples of Jesus Christ, and reach out in ministry with love, grace and hope.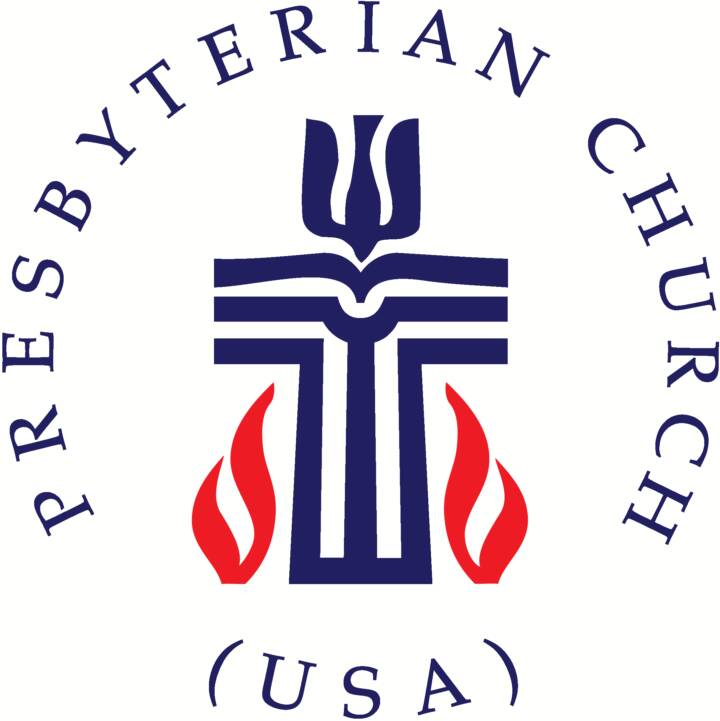 Day of Pentecost

Dr. Walter Lawrence

"A Birthday Celebration!" - Acts 2:1-21; 1Corinthians 12:4-11

You can watch CHPC live on Sunday mornings at 11:00 a.m. by clicking the link below.

You do not have to have Facebook to watch.

4201 Cottage Hill Road, Mobile, AL  36609

(251) 661-9506